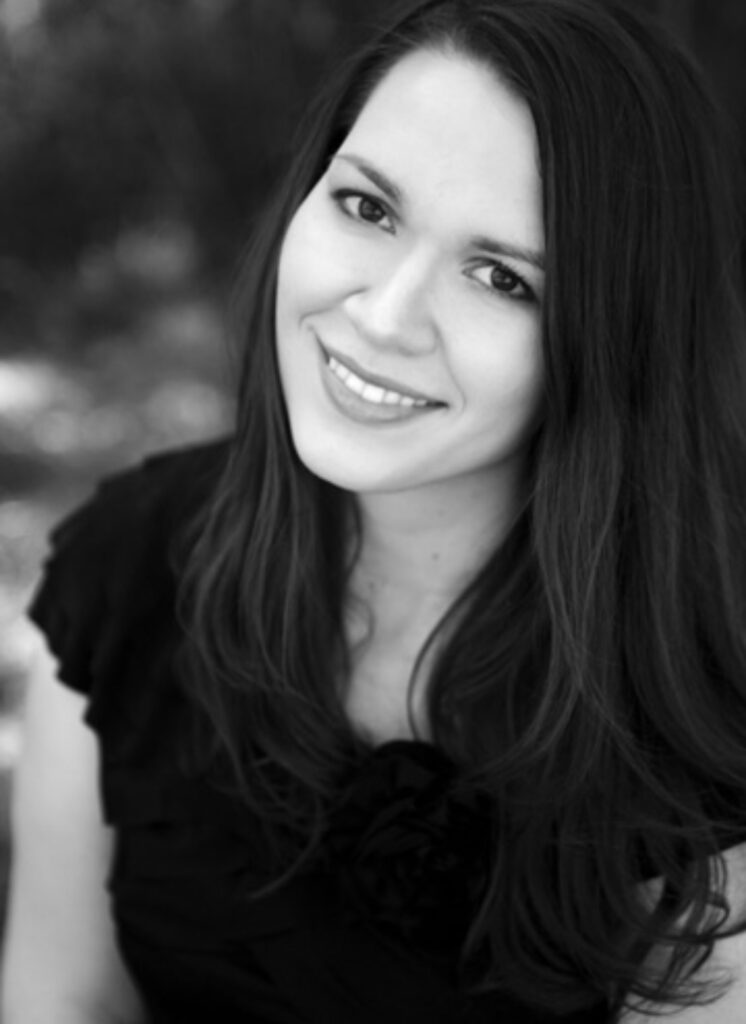 Irina Shuvarikov
Piano
Irina combines a genuine passion for teaching students with extensive training and experience in the art of learning music.
Before scheduling a trial lesson, please review our policies and fill out our registration form here.
ABOUT CALENDAR TIME SLOTS
Blank time slots in the calendar represent available lesson times. Please contact the instructor about times of interest or any questions you have at:
irina.musicp@gmail.com
If you'd like help with choices or have general questions, please contact the desk at (509) 474-9849, or email us at music@spokanelessons.com.