Music Plus Percussion Lessons include single drums, drum sets, and mallet training. Drum lessons are a great way to bring your playing to the next level!
---
OUR DRUM TEACHERS
---
Kenny Sagar
Percussion, Music Technology
A passionate and energetic teacher, Kenny leverages extensive performance and academic experience to deliver lessons that engage students while challenging them to reach their musical potential.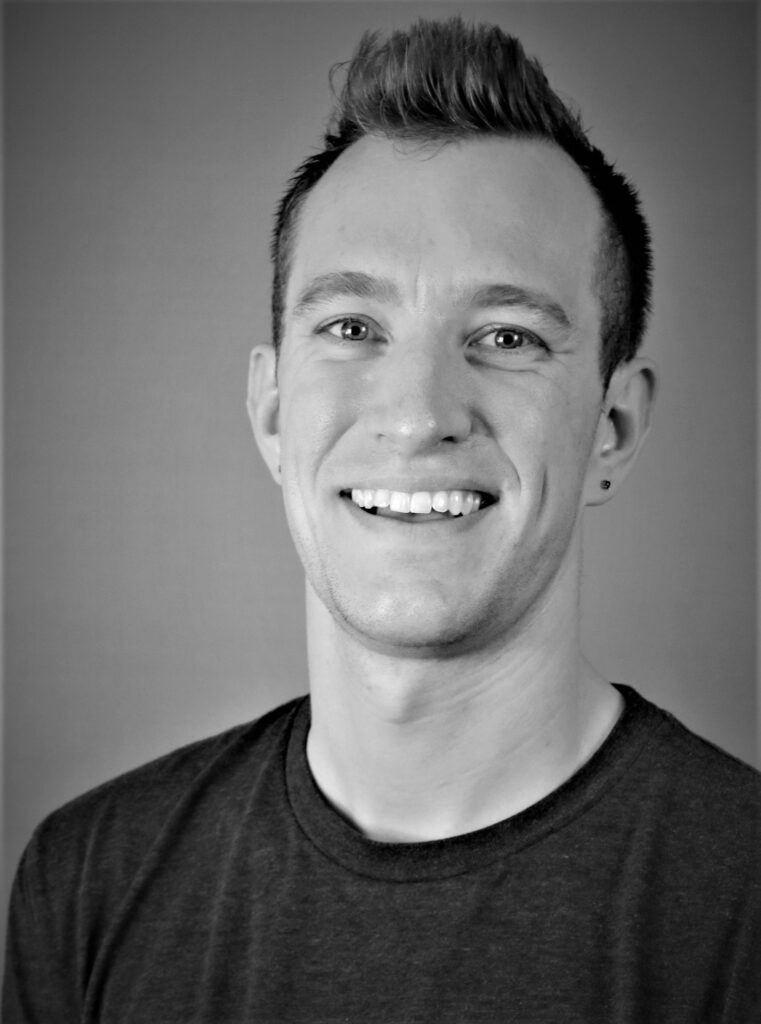 An experienced professional, Kenny is currently a top call drummer in the area, finding work in venues of all sizes and genres, in addition to regular studio recording work.
Kenny brings this wealth of industry experience and a positive attitude to his lessons. He is a strong believer in teaching percussion fundamentals as students branch into their own various styles of interest. Kenny incorporates technology to augment that foundation. Kenny is adept at teaching drum set, concert, and marching percussion. In addition to drums, Kenny often works with students to manipulate digital music using the keyboard and composition software. Under Kenny, students will build proper technique, find inspiration from great drummers, and just have fun creating music.
Kenny is fluent in all genres of music though most involvement is in popular and jazz forms.
Education and Experience:
Eastern Washington University, BA; Music Education.
University of Montana, graduate studies.
Gonzaga University (current), Eastern Washington University, University of Montana; Instructor in Percussion.
Mead, Lewis and Clark, East Valley, Medical Lake High Schools; various engagements as Marching Percussion Captain Head.
Nashville North, Idaho; house band member.
"Funky Unkle"; funk band member and co-producer of the album "Funkle"
Spokane Valley United Methodist Church; Praise Team Music Director.
---