Acoustic and electric guitar command huge interest among youth, teens and adults. Music Plus guitar lessons can teach classical to rock. Please consult us to find the best teacher fit for your interests.
---
OUR GUITAR TEACHERS
---
Tyler Coulston
Guitar, Ukulele
Tyler keys in on his students' musical inspirations and incorporates that into an engaging systematic approach to develop skills while maintaining interest.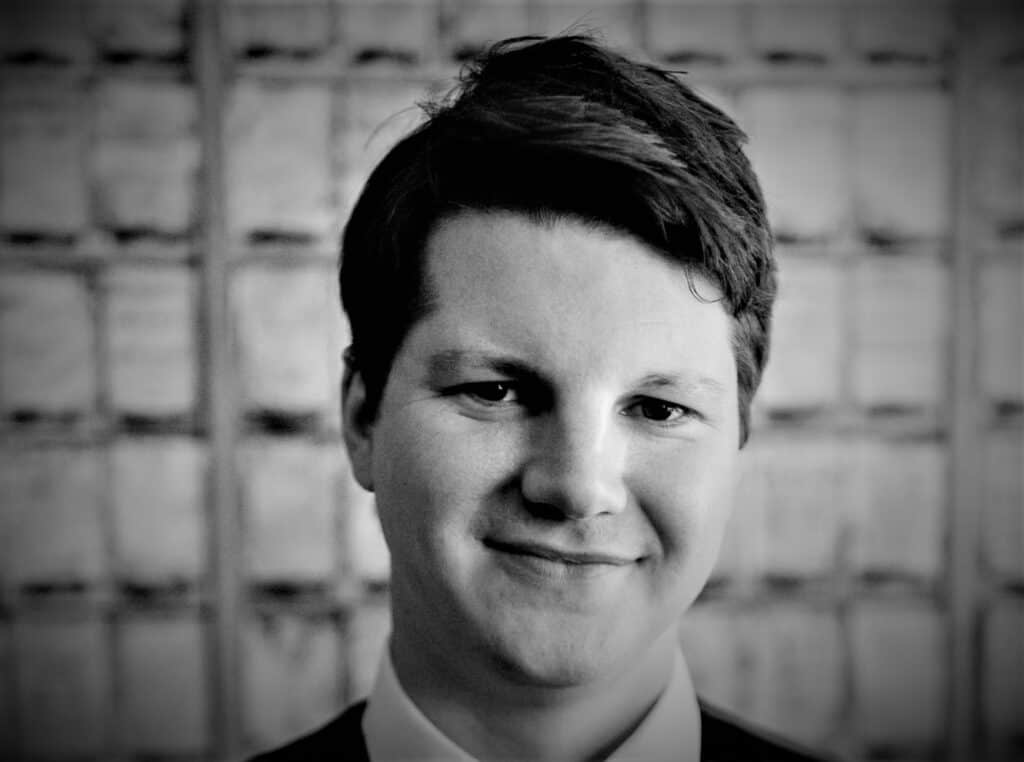 Tyler's strength lies in helping students discover the joy of learning and playing music from the very first lesson.
He takes care to find what music students are passionate about and builds his lessons upon that using a method he's developed to walk them through important steps towards mastery. Tyler believes that learning songs that students are interested in is a segue into the necessary skills of music like reading, theory comprehension, proper technique, improvisation, memorization and song crafting. Tyler works with students to find artists they admire and can gain inspiration from as a foundation for learning.
Tyler is inspired by and performs many types of contemporary music from jazz to progressive rock, but is also well grounded in traditional standards and classical technique.
Education and Experience:
Eastern Washington University; BA: Music, English.
Los Angeles College of Music; Certificate in Solo Jazz Guitar.
Berklee Online; Professional Certificate in Jazz Guitar.
Spokane Falls Community College; Associate of Arts.
Performance experience throughout the Northwest with various groups and genres as well as regular recording session work.
Currently recording debut album of original work.
---
Janice Wrhel
Voice, Piano, Guitar, Ukulele
Janice combines an infectiously positive demeanor with broad industry experience to work "in step" with students towards musical and personal advancement.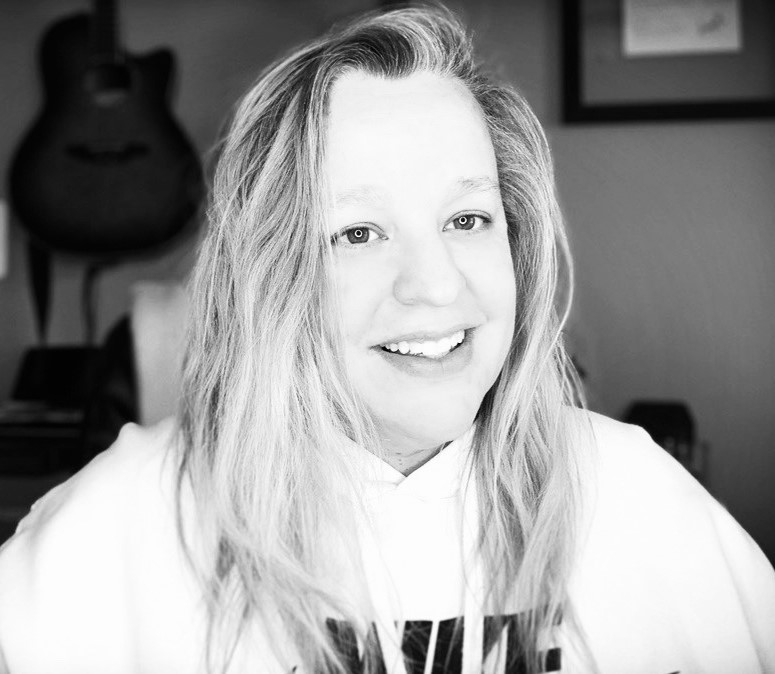 With a background as a touring musician, educator, and recording artist; Janice leads her students on a journey of discovery and fun as they develop their personal musical character.
From involvement with Paul Allen's " Experience Music Project" including a national tour for education and performance, musical curricula development and songwriting training, to studio recording artistry; Janice brings a wealth of insight to her instruction. Despite these accomplishments, Janice is "down to earth" approachable and always full of laughter. Though many of her vocal students pursue popular music, she begins with classical technique to protect and train the voice.
Janice's musical tastes are diverse from Broadway to folk and everything in between. She gravitates towards rich and emotive vocal phrasing found in popular genres.
Experience:
Moran United Methodist Church, Spokane, Contemporary Worship Leader.
Presently involved in freelance studio recording work, multiple locations.
South by Southwest, Grammy Week, New Orleans Jazz Festival; speaker and seminar presenter.
Experience Music Project/ Paul Allen (Museum of Pop Culture) "Electric Bus National Tour", Seattle.
---
Kat Campbell
Violin, Flute, Piano, Guitar, Viola, Cello, Bass, Voice
Kat's experience as a music therapist and symphony performer complements her nurturing yet instructive approach as she guides students in exploration and achievement.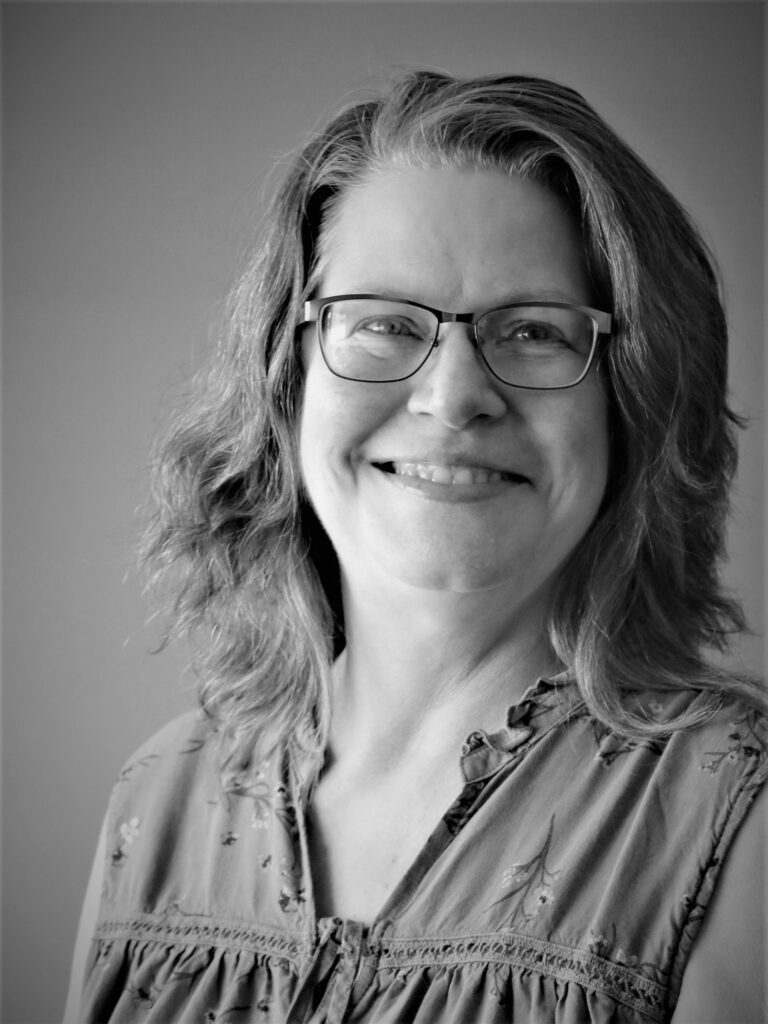 Specializing in violin and flute, Kat has well-rounded musical ability evidenced by a growing list of instruments she feels comfortable teaching. Kat has a passion for helping students achieve their goals, overcome their personal challenges, and discover their strengths.
Knowing what it takes to be a professional music performer, Kat strives to pass that on to students and seeks to empower them with the ability to create music that speaks to them personally and helps represent their true selves to the larger community.
Kat's background is primarily in classical music, traditional music, and theater though she has a broad understanding of many genres of music.
Education and Experience:
University of the Pacific, CA, BA, Music Therapy.
Local performer: "Ham on Regal" band member, "Shriners" band member, "Fraternal Order of Eagles" concert band director/member.
Livermore/Amador Symphony, CA, violinist.
Stockton Symphony, CA, violinist.
Oakland Youth Symphony, CA, violinist.
---