At Music Plus, we spark inspiration, innovation, and a love of life-long learning for our students in a fun and safe environment. Through exceptional instruction and focused workshops in music, incorporating the arts and science, we seek to meet the needs of students of all ages looking for both introductory experiences and serious advancement.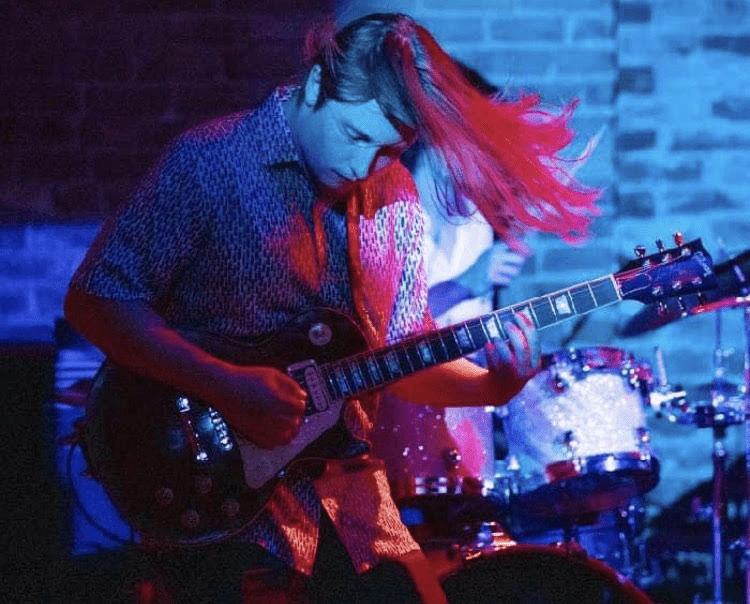 Wondering where to start?
We want the best fit between students and instructors.
If you are not satisfied after your first lesson, no charges apply.
Registration is Free If Completed Online
Other costs: Books are often required and average from $6-$20.
Payment Schedule: Tuition is due on the first business day of each month of lessons.
---
PRIVATE LESSONS: – all ages and levels – piano, guitar,  voice,  drums,  strings, brass, woodwinds.
CLASSES: – all ages and levels
---
MUSIC PLUS POLICIES
• OUR GUARANTEE: We guarantee a positive experience at Music Plus! If dissatisfied with a lesson or event, let us know that day and any fees for that appointment will be refunded.
• ATTENDANCE: It is the student's responsibility to attend scheduled lessons. If given 6 hrs notice, we will try to make up missed lessons during open time slots within a teacher's schedule. We don't guarantee that we can find a make up time that will work for both teacher and student but usually do. We don't offer make-ups for classes.
Reporting Absences and Scheduling Make-ups:
—Absences must be reported 6 hours in advance. call 509 474 9849
—Make-ups are limited to 3 per year while enrolled. Finding an available make-up time is not guaranteed.
• MAKING TUITION PAYMENTS: To reserve an appointment(s), tuition must be payed in advance. Recurring weekly lessons are billed via email the last week of the month and must be paid by the first lesson of the month to hold your time slot. Payments can be made online, or with cash or check at the desk. Let us know if you'd like us to set up monthly auto-pay for your convenience.
• NUMBER OF MONTHLY LESSONS: We charge the same fee each month regardless of the number of lessons. Generally, with the holidays we take, the number of lessons evens out over semesters. Any discrepancies are balanced by adding fees or credits. When you start or stop, talk to us about making sure your payments are aligned with your number of lessons.
• TEACHER ABSENCES: If an instructor is unavailable to teach your lesson and we are not able to provide a qualified substitute, we will credit or refund tuition for that appointment.
---
MUSIC PLUS HOLIDAY SCHEDULE FAQs
• We are closed for major holidays and some school breaks. This usually includes: A Winter break, Spring Break, Memorial Day, Independence Day, Labor Day, and Thanksgiving. We also try to take a couple breaks in the summer around the 4th of July and right before school starts. We offer a more flexible summer schedule where students are not penalized for taking vacation time.
• When Mead School District closes due to weather or other emergencies, Music Plus will be closed. Make-up lessons will be scheduled.
• Specially scheduled classes or camps may be schedule during winter or spring vacations.