Strings, Brass, and Woodwind Lessons at Music Plus:
Orchestral and band instruments define the unique voices heard in concert music. Not only do these instruments interact well in a group, but by themselves they are often unforgettable solo voices. Many concert instruments to serve the needs of our students. Contact us for more details!
---
OUR STRINGS/WINDS/BRASS TEACHERS
---
Kat Campbell
Violin, Flute, Piano, Guitar, Viola, Cello, Bass, Voice
Kat's experience as a music therapist and symphony performer complements her nurturing yet instructive approach as she guides students in exploration and achievement.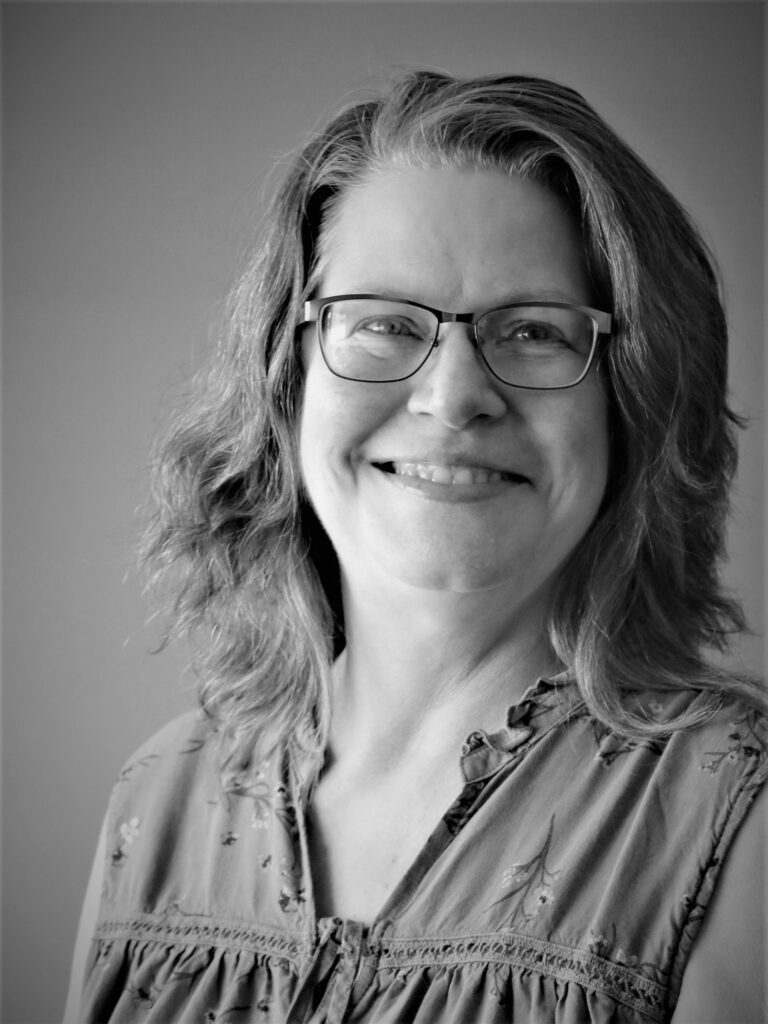 Specializing in violin and flute, Kat has well-rounded musical ability evidenced by a growing list of instruments she feels comfortable teaching. Kat has a passion for helping students achieve their goals, overcome their personal challenges, and discover their strengths.
Knowing what it takes to be a professional music performer, Kat strives to pass that on to students and seeks to empower them with the ability to create music that speaks to them personally and helps represent their true selves to the larger community.
Kat's background is primarily in classical music, traditional music, and theater though she has a broad understanding of many genres of music.
Education and Experience:
University of the Pacific, CA, BA, Music Therapy.
Local performer: "Ham on Regal" band member, "Shriners" band member, "Fraternal Order of Eagles" concert band director/member.
Livermore/Amador Symphony, CA, violinist.
Stockton Symphony, CA, violinist.
Oakland Youth Symphony, CA, violinist.
---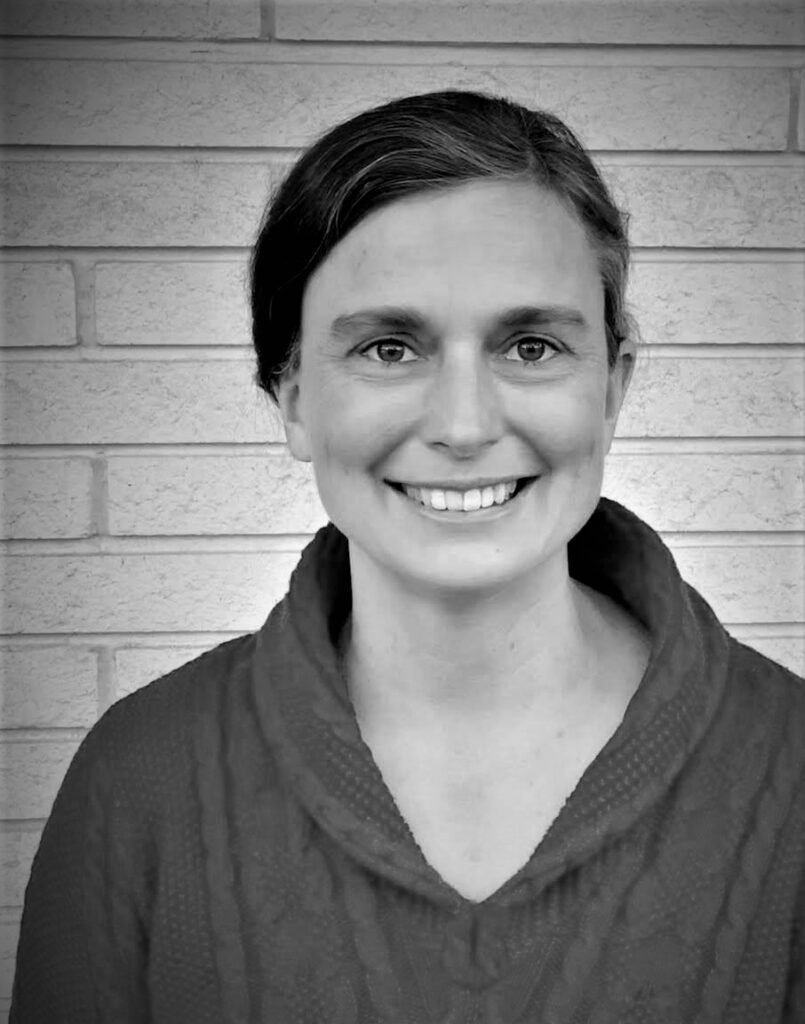 Corrina Barrett
Violin
Corrina applies diverse teaching experience and extensive training, primarily in the Suzuki method, to guide each unique student in their individual musical journey.
Corrina approaches lessons with a background in Suzuki methodology blended with her own creative strategies and experience as a learner. Making progress on the violin as a young student didn't come easily for Corrina. Awareness of the struggle that learning can be and how to assist the student through it, strengthens her effectiveness. Involvement in both classical and folk "fiddle" genres insures that her students get a solid foundation in music theory but also exposure to less structured forms and training in "playing by ear" as a skill that can be learned.
Corrina continues to actively learn as a musician and a teacher with wide experience in classical, folk, and contemporary genres.
Education and Experience:
Suzuki Method teacher training with Mary Beth Cullitan, Spokane.
Fiddle teacher training workshops with JayDean Ludiker, Spokane.
Gonzaga Symphony, community member performer, Spokane.
Spokane Public Schools, TEC Program, violin instructor since 2012, Spokane.
Performing with local fiddler's community, WA.
---