Learn more about each of our teachers below, or start by selecting your instrument to find the right teacher for you. If you'd like help with choices or have general questions, please call us at (509) 474-9849.
---
OUR TEACHERS
---
Janice Wrhel
Voice, Piano, Guitar, Ukulele
Janice combines an infectiously positive demeanor with broad industry experience to work "in step" with students towards musical and personal advancement.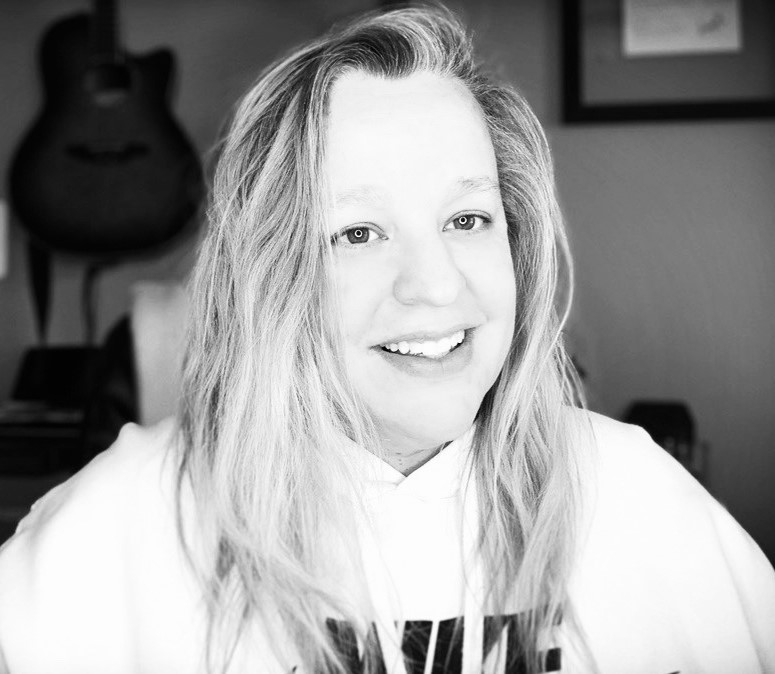 With a background as a touring musician, educator, and recording artist; Janice leads her students on a journey of discovery and fun as they develop their personal musical character.
From involvement with Paul Allen's " Experience Music Project" including a national tour for education and performance, musical curricula development and songwriting training, to studio recording artistry; Janice brings a wealth of insight to her instruction. Despite these accomplishments, Janice is "down to earth" approachable and always full of laughter. Though many of her vocal students pursue popular music, she begins with classical technique to protect and train the voice.
Janice's musical tastes are diverse from Broadway to folk and everything in between. She gravitates towards rich and emotive vocal phrasing found in popular genres.
Experience:
Moran United Methodist Church, Spokane, Contemporary Worship Leader.
Presently involved in freelance studio recording work, multiple locations.
South by Southwest, Grammy Week, New Orleans Jazz Festival; speaker and seminar presenter.
Experience Music Project/ Paul Allen (Museum of Pop Culture) "Electric Bus National Tour", Seattle.
---
Esther
Voice, Piano
Esther combines "over the top" positiveness with musical rigor to propel her students
toward their musical goals while attending to the needs of each learner.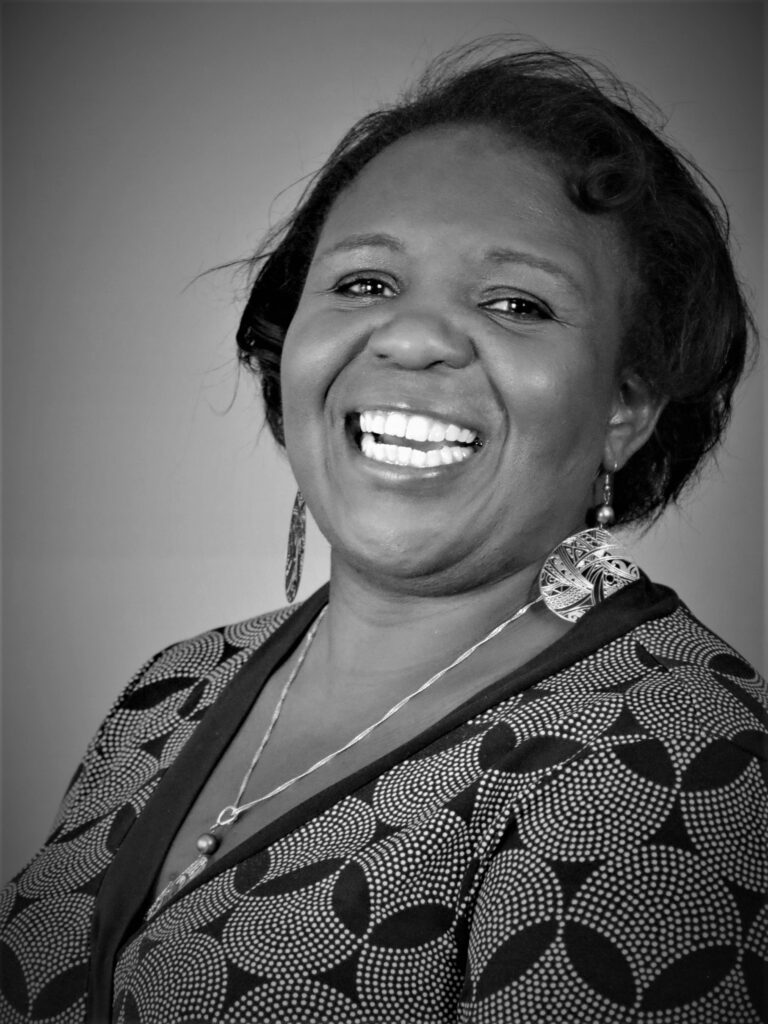 With more than 35 years of experience singing, playing, and teaching, Esther gets to
know her students' musicality, how they best learn, and how to teach themselves.
Esther is fluent in classical voice, theater performance, gospel singing and playing, and general pop standards.
Esther commits to the care and advancement of her students in pursuit of their goals with a uniquely personal, "people first" philosophy. Esther specializes first in voice then piano. She loves teaching students from the absolute beginner to the more advanced.
She believes in a foundation of classical technique allowing students to access any
musical genre while maintaining vocal health.
Education and Experience:
35 years of performing experience as a soloist, featured musician, accompanist, ensemblemember and recording producer/artist.
Morning Star Baptist Church of Spokane, Director of Worship Arts.
Northwest Opera, founding member.
Spokane Symphony Chorale, member.
Holbrook Unified School District, Arizona, Piano studies pilot teacher.
Gonzaga University, B.A., Music Education, private study in voice, 10 years.
---
Tyler Coulston
Guitar, Ukulele
Tyler keys in on his students' musical inspirations and incorporates that into an engaging systematic approach to develop skills while maintaining interest.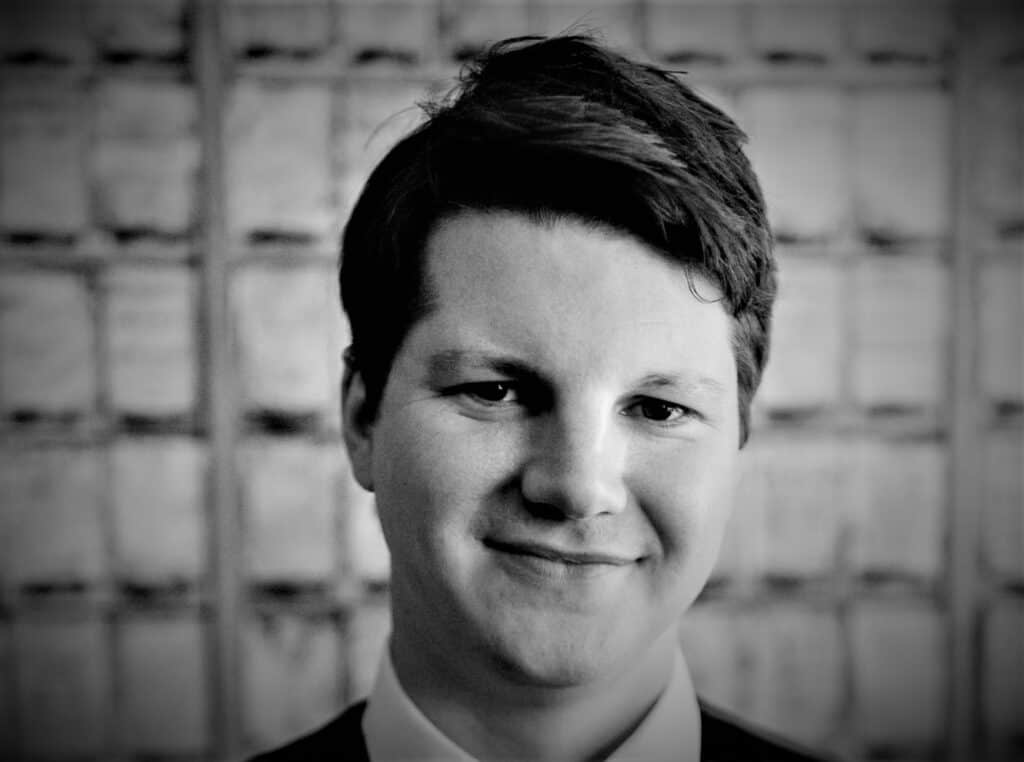 Tyler's strength lies in helping students discover the joy of learning and playing music from the very first lesson.
He takes care to find what music students are passionate about and builds his lessons upon that using a method he's developed to walk them through important steps towards mastery. Tyler believes that learning songs that students are interested in is a segue into the necessary skills of music like reading, theory comprehension, proper technique, improvisation, memorization and song crafting. Tyler works with students to find artists they admire and can gain inspiration from as a foundation for learning.
Tyler is inspired by and performs many types of contemporary music from jazz to progressive rock, but is also well grounded in traditional standards and classical technique.
Education and Experience:
Eastern Washington University; BA: Music, English.
Los Angeles College of Music; Certificate in Solo Jazz Guitar.
Berklee Online; Professional Certificate in Jazz Guitar.
Spokane Falls Community College; Associate of Arts.
Performance experience throughout the Northwest with various groups and genres as well as regular recording session work.
Currently recording debut album of original work.
---
Irina Shuvarikov
Piano
Irina combines a genuine passion for teaching students with extensive training and experience in the art of learning music.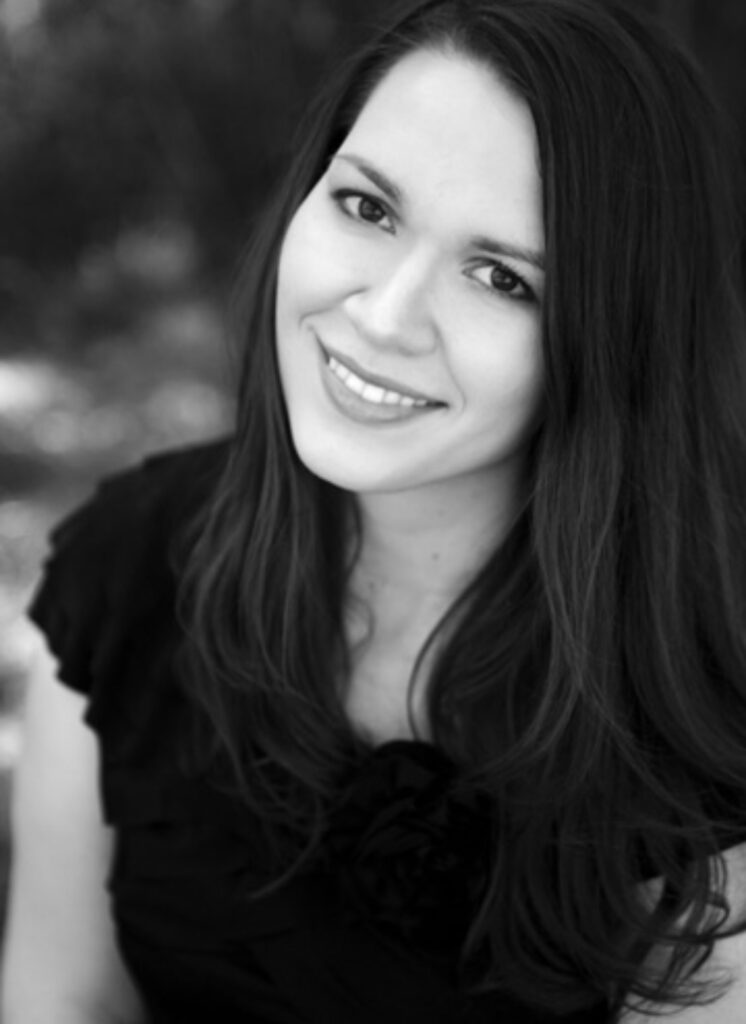 Irina believes that learning and creating music positively impacts students not just in musicianship, but also in many of life's challenges; including "grit" and the ability to blend concrete and abstract expressive skills simultaneously.
Even though Irina's training and experience establish her as an accomplished teacher, she purposefully explores and incorporates new resources and approaches that advance her craft just as her students advance theirs.
Irina has broad experience in contemporary, sacred, and classical genres as an accompanist and performer.
Education and Experience:
Whitworth University, B.A. in Music, Piano Pedagogy, Accounting, Spokane.
Private Piano Teacher, 2007-Present, Spokane.
Spokane Slavic Baptist Church, piano accompanist, 2005-Present.
---
Kenny Sagar
Percussion, Music Technology
A passionate and energetic teacher, Kenny leverages extensive performance and academic experience to deliver lessons that engage students while challenging them to reach their musical potential.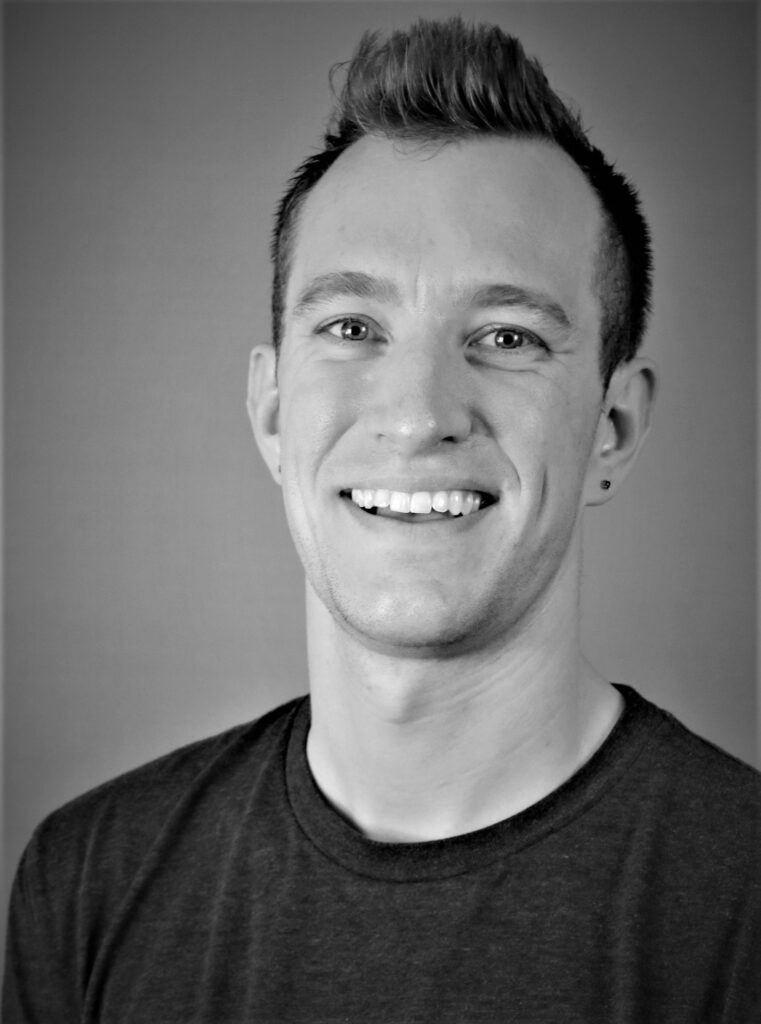 An experienced professional, Kenny is currently a top call drummer in the area, finding work in venues of all sizes and genres, in addition to regular studio recording work.
Kenny brings this wealth of industry experience and a positive attitude to his lessons. He is a strong believer in teaching percussion fundamentals as students branch into their own various styles of interest. Kenny incorporates technology to augment that foundation. Kenny is adept at teaching drum set, concert, and marching percussion. In addition to drums, Kenny often works with students to manipulate digital music using the keyboard and composition software. Under Kenny, students will build proper technique, find inspiration from great drummers, and just have fun creating music.
Kenny is fluent in all genres of music though most involvement is in popular and jazz forms.
Education and Experience:
Eastern Washington University, BA; Music Education.
University of Montana, graduate studies.
Gonzaga University (current), Eastern Washington University, University of Montana; Instructor in Percussion.
Mead, Lewis and Clark, East Valley, Medical Lake High Schools; various engagements as Marching Percussion Captain Head.
Nashville North, Idaho; house band member.
"Funky Unkle"; funk band member and co-producer of the album "Funkle"
Spokane Valley United Methodist Church; Praise Team Music Director.
---
Kat Campbell
Violin, Flute, Piano, Guitar, Viola, Cello, Bass, Voice
Kat's experience as a music therapist and symphony performer complements her nurturing yet instructive approach as she guides students in exploration and achievement.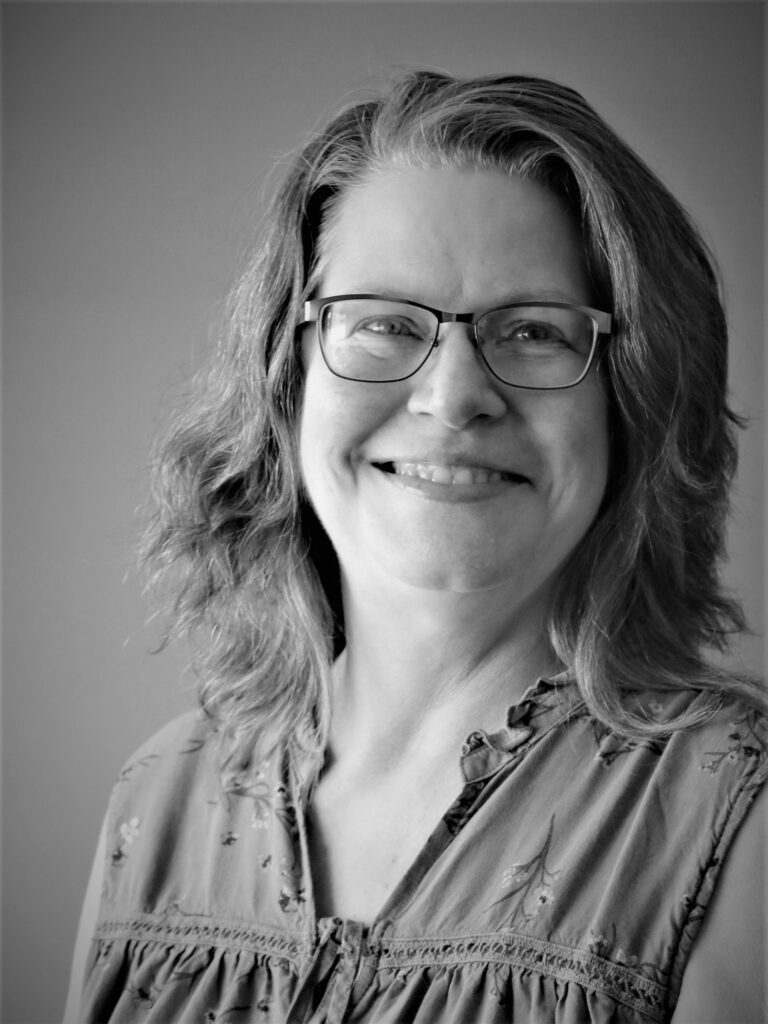 Specializing in violin and flute, Kat has well-rounded musical ability evidenced by a growing list of instruments she feels comfortable teaching. Kat has a passion for helping students achieve their goals, overcome their personal challenges, and discover their strengths.
Knowing what it takes to be a professional music performer, Kat strives to pass that on to students and seeks to empower them with the ability to create music that speaks to them personally and helps represent their true selves to the larger community.
Kat's background is primarily in classical music, traditional music, and theater though she has a broad understanding of many genres of music.
Education and Experience:
University of the Pacific, CA, BA, Music Therapy.
Local performer: "Ham on Regal" band member, "Shriners" band member, "Fraternal Order of Eagles" concert band director/member.
Livermore/Amador Symphony, CA, violinist.
Stockton Symphony, CA, violinist.
Oakland Youth Symphony, CA, violinist.
---
Rebecca Morgan
Piano, Beginning Ukulele, Voice
Rebecca's caring and patient demeanor provides a non-threatening, fun environment where beginning students can build skills while exploring music.
Rebecca's considerable experience as a private student herself coupled with a love for children enables her to guide students effectively in their progress.
Rebecca believes that the universal language of music is not only therapeutic as an outlet for creativity and focus, but that to "play" music is also fun! She likes to include games and props to reinforce instruction and is always on the lookout for exciting ways to augment learning. Rebecca brings previous teaching experience, band performance, and accompanist roles to her instruction.
Rebecca's instruction embraces a wide range of musical styles with particular focus on traditional melodies and sacred songs geared towards young learners.
Experience:
Creative Music Learning Center; Instructor, piano, voice.
Musicfest Northwest; participant.
Central Valley High School: concert and marching band member.
Private Piano Instruction; 14 years.
---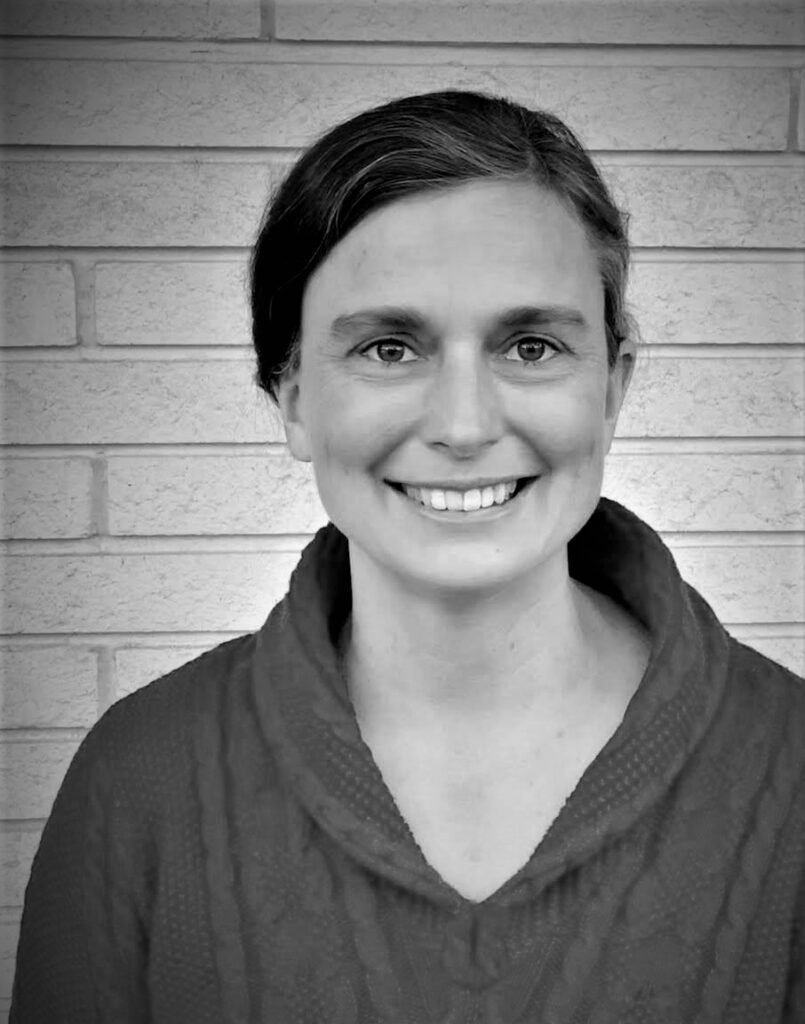 Corrina Barrett
Violin
Corrina applies diverse teaching experience and extensive training, primarily in the Suzuki method, to guide each unique student in their individual musical journey.
Corrina approaches lessons with a background in Suzuki methodology blended with her own creative strategies and experience as a learner. Making progress on the violin as a young student didn't come easily for Corrina. Awareness of the struggle that learning can be and how to assist the student through it, strengthens her effectiveness. Involvement in both classical and folk "fiddle" genres insures that her students get a solid foundation in music theory but also exposure to less structured forms and training in "playing by ear" as a skill that can be learned.
Corrina continues to actively learn as a musician and a teacher with wide experience in classical, folk, and contemporary genres.
Education and Experience:
Suzuki Method Teacher Training with Mary Beth Cullitan, graduate, Spokane.
JayDean Ludiker Teacher Training Workshops, WOTFA, attendee, Spokane.
Classical violin private study, 7 years, Spokane.
Gonzaga Symphony, community member performer, Spokane.
Spokane Public Schools, TEC Program, violin instructor since 2012, Spokane.
General research and recording with local fiddler's community, WA.
---